Modern Concepts in Feed and Biofuels Production
Raw materials, co-products, additives, business integration and process improvement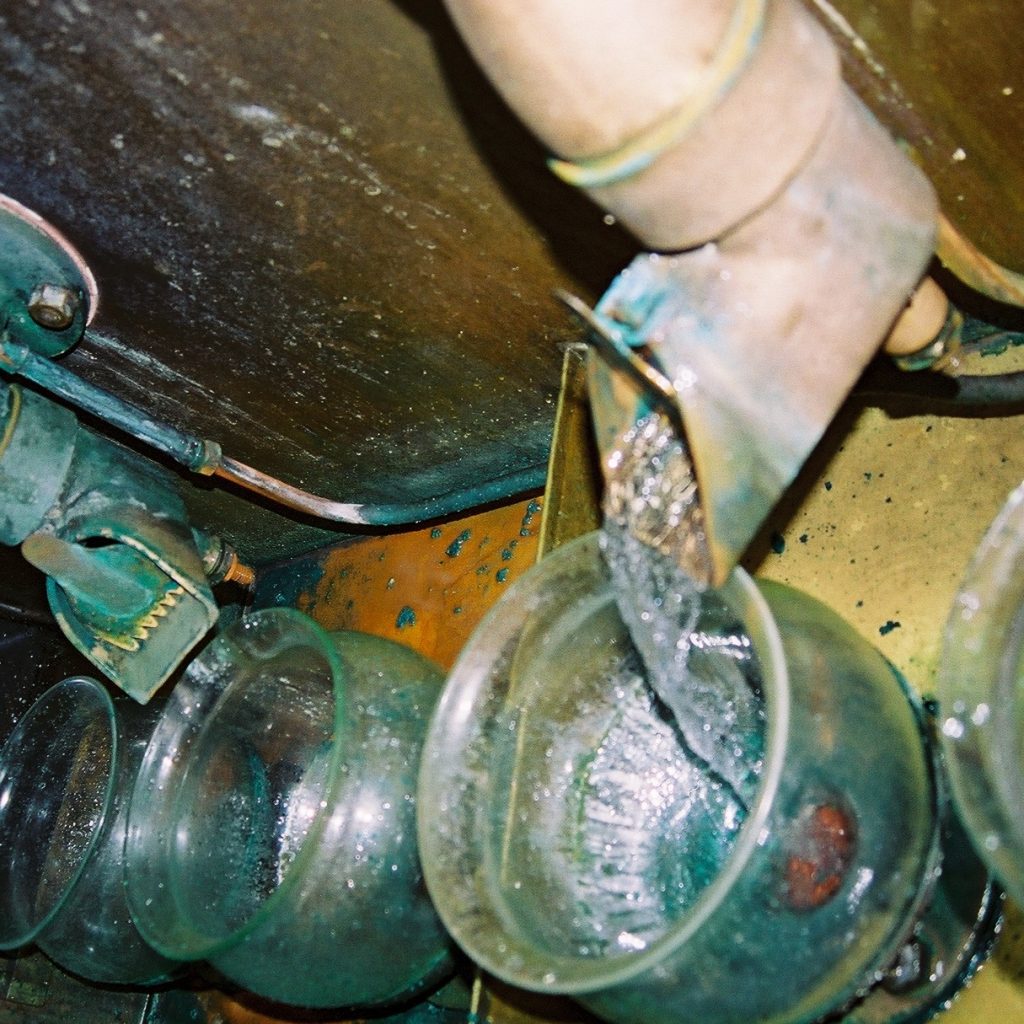 Reports
Production and plant audits record the current status from raw material intake to final product and seek the most critical points affecting production efficiency. The client receives an executive report evaluating the findings in comparison to industry standards and naming individual solutions.
What you get:
⋅ Audit Reports
⋅ Presentation
⋅ Monitoring
Training
Workshop style education helps developing the skills for continuous improvement and confident trouble shooting. Hands on support offers detailed understanding of raw materials, mash preparation, additives, fermentation management, agriculture and animal nutrition.
What you get:
⋅ Education
⋅ Hands on
⋅ Theory & practice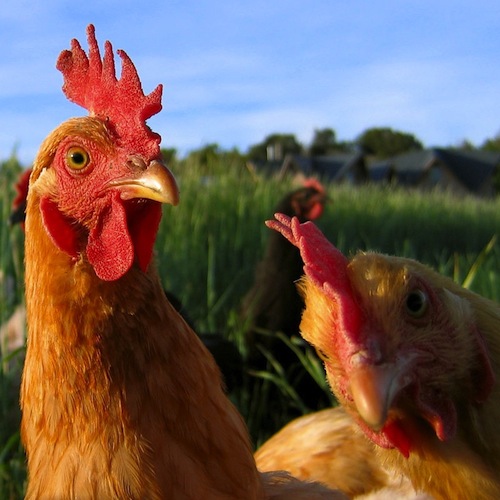 Strategy
It is not just about the technology and the numbers. It is more about understanding the market you want to be in. Do you know the value of your products? Is you portfolio coherent with your customers' needs? Do investors, management, research and sales speak the same language?
What you get:
⋅ Technical understanding
⋅ Portfolio and Marketing
⋅ People and Leadership